En utilisant les bons leviers, la digitalisation peut être une source de croissance pour les compagnies d'assurances.
mai 15, 2018
Posted by:

NGSER Marketing

Category:

Actus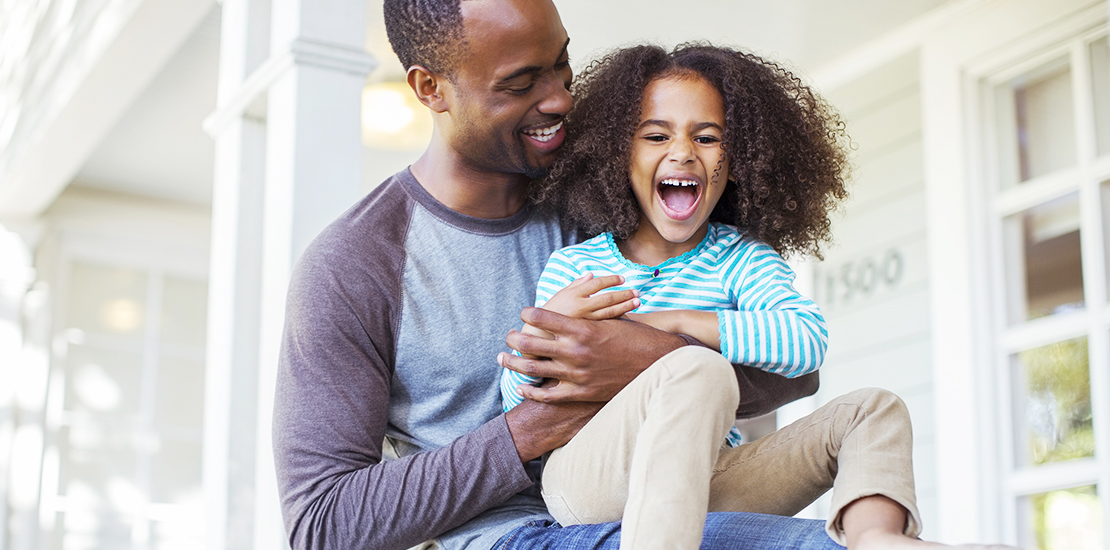 Notre nouveau rendez-vous hebdomadaire vous propose un regard décalé sur l'actualité des nouvelles technologies. Le parti est de vous divertir, de vous surprendre et de vous faire rêver… ou soupirer.
Le ping-pong comme vous n'y avez jamais joué
Si vous êtes de passage à Londres, allez donc faire un tour au Bounce pour prendre un verre et… jouer au ping-pong. Pas le ping-pong classique, mais une version beaucoup plus fun. Grâce à une installation de mapping vidéo, la surface de la table devient interactive et réagit aux rebonds de la balle. Les parties deviennent des jeux vidéo que l'on peut pratiquer en groupe. Ça donne envie d'essayer.
Pour en savoir plus : Bounce ping pong
Growth through innovation/creativity:


Rather than be constrained by ideas for new products, services and new markets coming from just a few people, a Thinking Corporation can tap into the employees.

Increased profits:


The corporation will experience an increase in profits due to savings in operating costs as well as sales from new products, services and ventures.
Higher business values:


The link between profits and business value means that the moment a corporation creates a new sustainable level of profit, the business value is adjusted accordingly.

Lower staff turnover:


This, combined with the culture that must exist for innovation and creativity to flourish, means that new employees will be attracted to the organization.